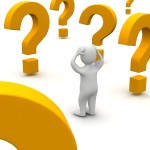 "There is profit in confusion so long as you are not the one that is confused."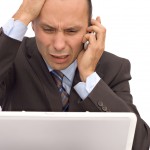 "The turnaround professional should not hesitate to recommend to the owner to seek help."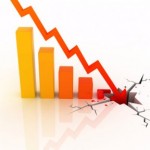 "The key elements are Communication Failure, Denial and Blame."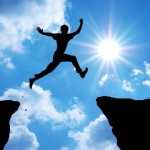 "Is there a core business? Is there a viable management team? Are there adequate financial resources?"